Awards
2017 Distinguished Practice Award
Alice Shapiro
2017 Connie San Andres-Robles Distinguished Service Award
Heidi Ganzer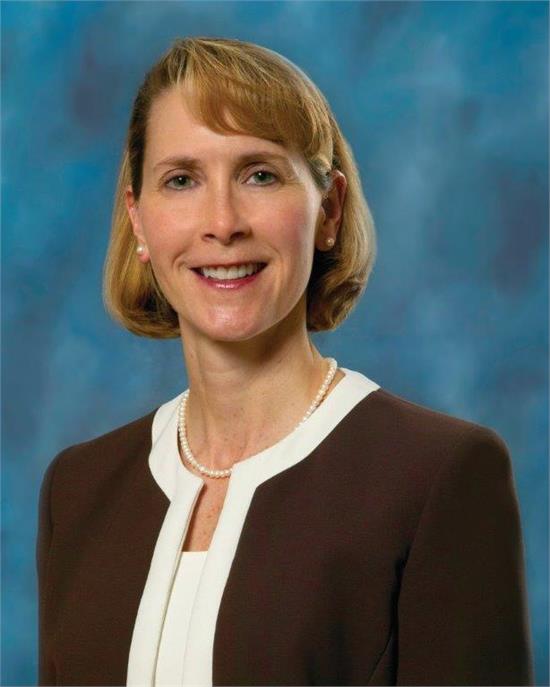 Heidi Ganzer received her Doctorate of Clinical Nutrition (DCN) from Rutgers University in 2015. She currently is a Clinical Nutrition Manager at Mayo Clinic, Rochester, MN and is also an adjunct assistant professor with Rutgers University. Dr. Ganzer has worked as a RD for almost 30 years; however, it was not until the year 2000 that she discovered her true calling and passion working with oncology patients. She worked as the Nutrition Therapy Director at MN Oncology for 12 years. While at MN Oncology the practice was awarded the Golden Apple Award from the Minnesota Academy of Nutrition and Dietetics. Dr. Ganzer states there is nowhere else she would rather work than in the field of oncology.

Dr. Ganzer has been recognized with numerous awards, scholarships and grants, most recently the Stanley S. Bergen, Jr. MD Medal of Excellence (2016) from Rutgers University. She is a subject matter expert in oncology nutrition with a focus on head and neck cancer. She continues to conduct research in the HNC population with her co-investigators at Rutgers, City of Hope and Vanderbilt University. The main emphasis is on the impact that treatment has on the eating experience post treatment. When Dr. Ganzer is not busy working in the field of dietetics she enjoys time with her husband Mark (of 20+ years) and their golden retriever, Addie!
2017 Friend of the DPG Award
Jennifer Ligibel
Professional Partnership Award
American Cancer Society
2017 Award for Excellence in Oncology Nutrition Research
Ashlea Braun MS, RDN, LD for her abstract entitled: "Electronic Motivational Interviewing Coaching for Overweight Cancer Survivors Improves Health Outcomes"
ON DPG Small Research Grant ($2,500)
2017 Dr. Anna Arthur and Sylvia Crowder MS, RDN. Title: Improving dietary patterns in head and neck cancer survivors to optimize disease outcomes and supportive care: a pilot/feasibility intervention study
2016 Patricia Sheehan PhD, RD Title: Exploring the Association between Lean Soft Tissue, Symptom Burden and Quality of Life Utilizing Computed Tomography in Women with Metastatic Breast Cancer
2015 Kerry McMillen MS, RD, CSO and Erin Schmidt RD, CSO Title: Body Mass Changes through Hematopoietic Cell Transplant (HCT)
To learn more:
Page updated: April 2017