Professional Partnership Award
The Professional Partnership Award is a way for the ON DPG to recognize other organizations or people outside of the ON DPG who work to promote the role of nutrition in oncology care. We have the privilege of working with people who recognize the importance of dietitians in oncology and are helping to make patients, caregivers, and other healthcare professionals aware of our role in oncology.
2015 Recipient:
Kathryn Hamilton MA RDN CSO CDN FAND
For her tireless effort coordinating the relationship between the oncology DPG and the CDR for over 3 years.
2016 Recipient:
Anne Yaktine, PhD, RDN
Anne is currently the Director of the Food and Nutrition Board at the IOM and was instrumental in making our benchmarking workshop happen. She was instrumental securing an internal IOM grant which allowed the workshop to happen.
2017 Recipient: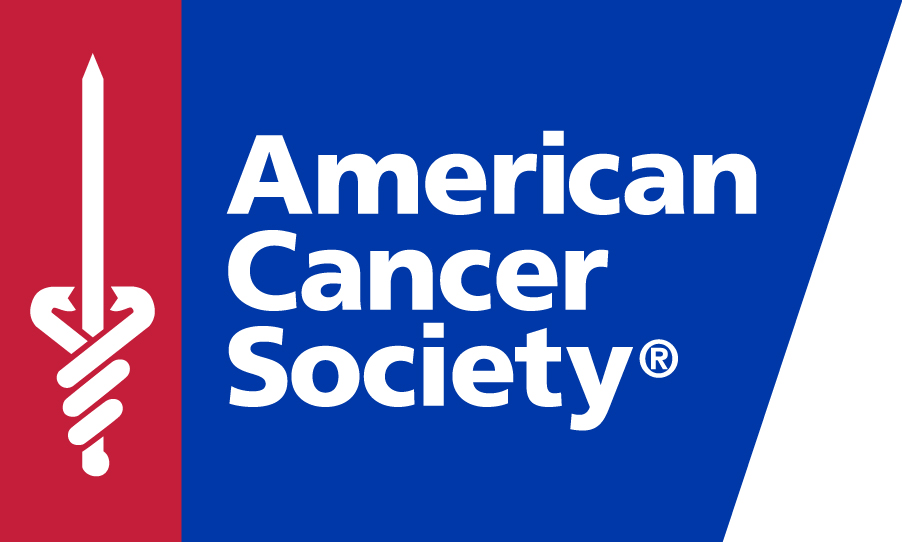 Page update: April 2018