Executive Board
Chair
Heather Bell-Temin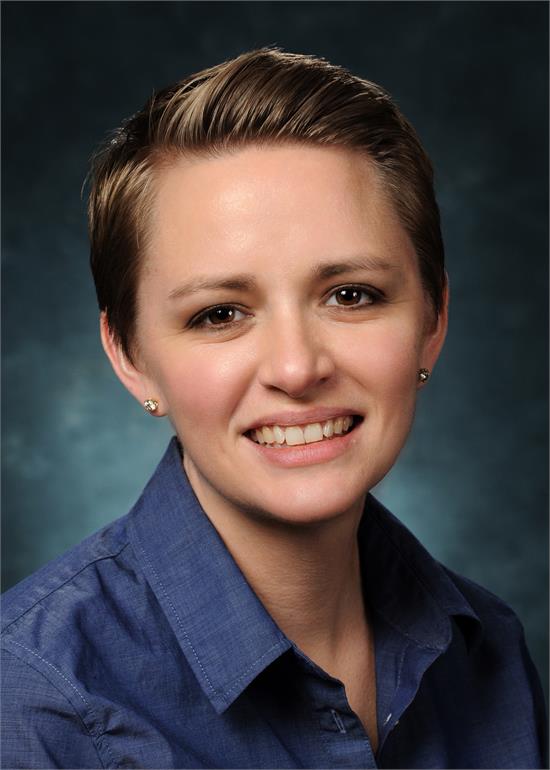 Heather Bell-Temin is a Registered Dietitian Nutritionist and Certified Specialist in Oncology Nutrition. She received a bachelor's degree in food and nutrition from Florida State University and a master's degree in nutrition from Louisiana State University. Heather has been working in the field of nutrition for over 15 years and specializes in the care of patients with gastrointestinal diseases and senior adult patients. She previously worked at Moffitt Cancer Center (Tampa, Florida) for over 10 years and currently works at the Sidney Kimmel Cancer Center at Thomas Jefferson University Hospital (Philadelphia, Pennsylvania).
Heather has been an active member of the ON DPG since 2008. She has served as E-blast Coordinator (2008-2010), Social Media Coordinator (2010-2011), Website Administrator (2010-present), 2016 Oncology Nutrition Symposium (2014-2016) and currently Chair. She was the recipient of the 2013 Connie San Andres-Robles Distinguished Service Award for her contributions to the redesign and launch of the new website (www.oncologynutrition.org).
Chair-Elect
Alice Bender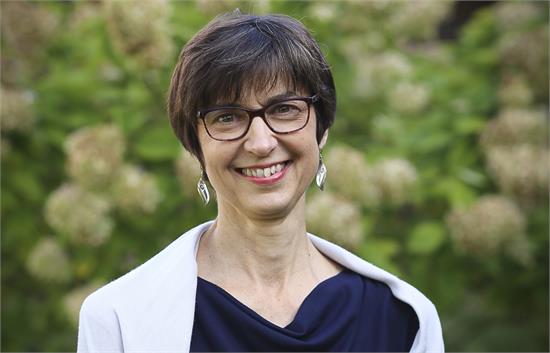 Alice Bender translates the science of cancer prevention into practical advice for consumers and healthcare professionals. As AICR's spokesperson, she keeps the public informed on cancer-preventive lifestyle choices through AICR's education programs, media appearances and online communication. Ms. Bender works with health care providers, offering research updates, educational materials and programs to help patients and clients lower their cancer risk.
Prior to joining AICR in 2009, she provided clinical and health promotion services at Stanford University and the University of Georgia. Alice earned a Master's Degree in Nutrition and Public Health from Columbia University Teachers College and has been active in leadership in the Academy of Nutrition and Dietetics state and local affiliates.
Past Chair
Kelay Trentham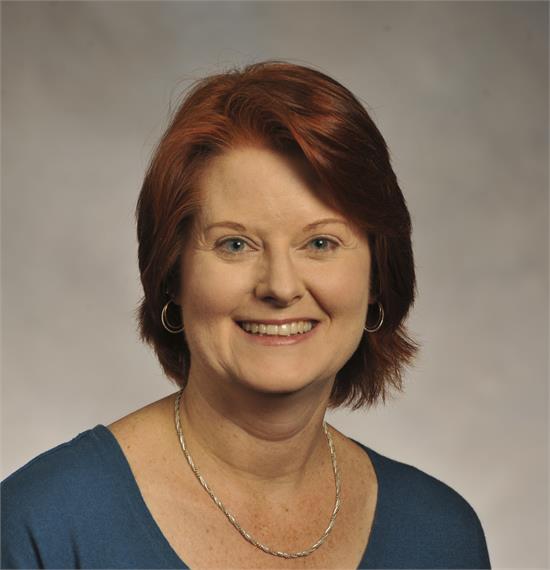 Kelay Trentham has worked as an outpatient oncology dietitian since 2004 and is currently at MultiCare Regional Cancer Center in Tacoma, WA. She works with both medical and radiation oncology patients, and worked with stem cell transplant patients in her previous position at the Seattle Cancer Care Alliance. She was the first outpatient dietitian hired at MultiCare Regional Cancer Center, as part of the navigation team, to develop outpatient nutrition services for four clinics.
Kelay has authored two chapters on Palliative Care Nutrition for Clinical Nutrition for Oncology Patients (2009) and Oncology Nutrition for Clinical Practice (2013). Also a member of the Vegetarian Nutrition Practice Group, she encouraged ON DPG and VN DPG to collaborate on a joint newsletter published in 2014 for which she wrote "Vegetarian and vegan diets after cancer diagnosis: individualization is key". She has lectured for the University of Washington's graduate nutrition program, and also served as a subject matter expert for the Oncology Specialty Examination.
Kelay has actively served the ON DPG since 2010 - first as State Representative (2010 – 2012), then Secretary (2012-2014), and currently as Chair. She is also serving on the committee for the 2016 Oncology Nutrition Symposium.
Page updated: July 2017