Webinar: To PEG or not to PEG? Current Guidelines in the HNC Population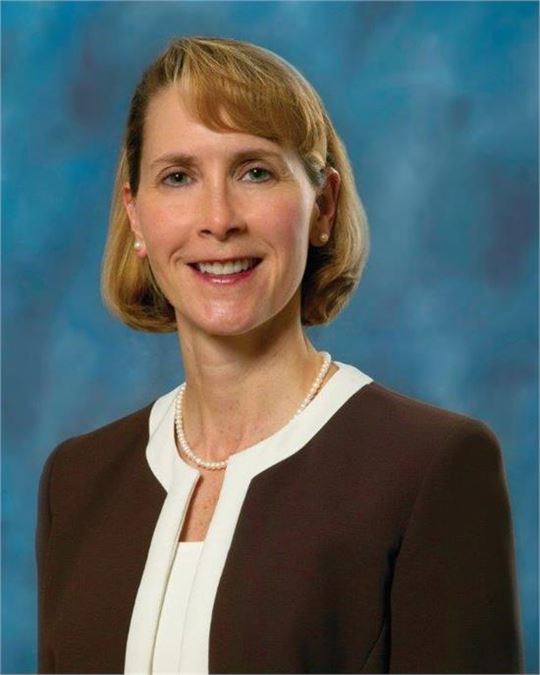 Objectives:
1. Describe structures involved in head and neck cancer and nutrition impact symptom related to treatment.
2. Identify key guidelines available to practitioners regarding the use of feeding tubes in the head and neck cancer population.
3. Identify which patients, according to guidelines, would be most appropriate for feeding tube placement.
4. Apply evidenced-based practice within their practice setting.