Webinar: To Blend or Not to Blend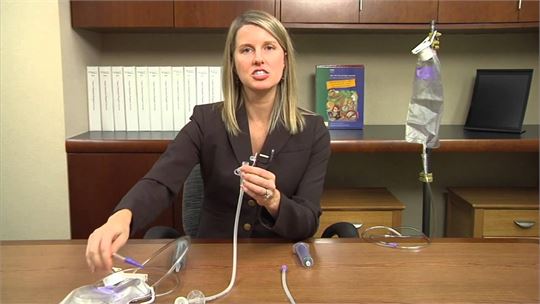 Join us for a FREE webinar on blenderized tube feedings, To Blend or Not to Blend
May 8th at 9am PDT/ 10am MDT/11am CDT/12pm EDT
Presented by: Lisa M. Epp, RDN, LD, CNSC; Clinical Dietitian at Mayo Clinic Rochester
This activity has been approved for 1 CEU credit and is sponsored by the Oncology Nutrition DPG
Program description:
Learn about who is using blenderized tube feedings and which criteria should be met prior to starting a blenderized tube feeding. Tools needed to make and administer blenderized feeds as well as techniques to construct sample recipes will be reviewed.
** ** Due to the high number of participants, all audio will be via your computer. No phone lines will be open during the live event. For those who are unable to connect to the audio, we will be recording this program and it will be available to view on our website for 1 CEU credit.