Webinar: The Dietitian as Head and Neck Navigator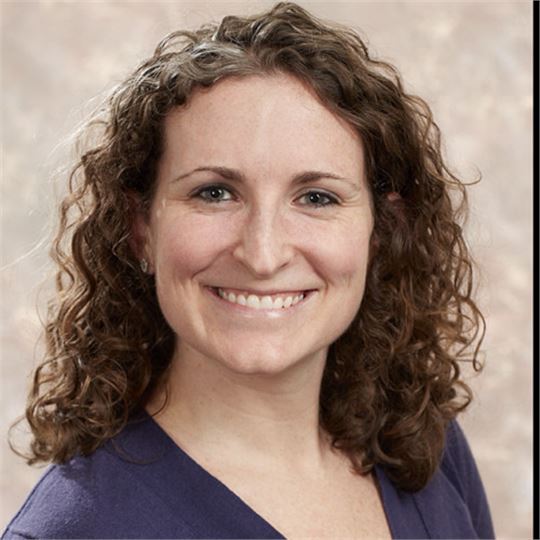 Objectives:
1. Discuss origination of patient navigation
2. Define patient navigation
3. List steps to developing head and neck navigation program
4. Discuss metrics involved with navigation
** As a reminder due to the large number of participants all audio for this webinar will be via your computers speakers. There will not be any open phone lines for this presentation.