Academy Webinar: Pancreatic Enzyme Replacement Therapy in Exocrine Pancreatic Insufficiency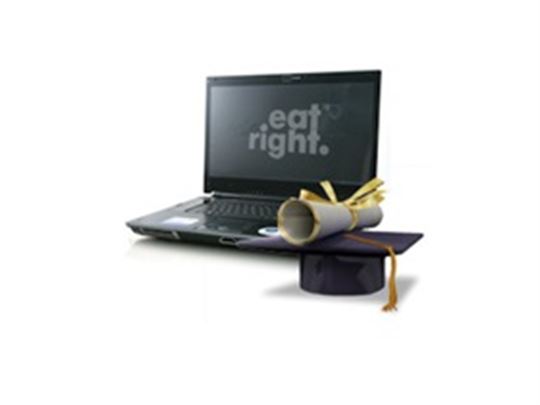 xocrine pancreatic insufficiency inhibits an individual's ability to properly digest food leading to malabsorption of macro- and micronutrients. EPI is associated with certain diagnoses including cystic fibrosis, chronic pancreatitis, and pancreatic cancer.
Pancreatic enzyme replacement therapy is a common treatment for EPI. Successful management of EPI with PERT requires an understanding of digestion and absorption, as well as diet composition.
The registered dietitian nutritionist can be an important resource in equipping a patient or caretaker with the tools needed to effectively manage EPI with PERT. The webinar will provide RDNs with an overview of EPI, key counseling messages, practical guidelines on dosing PERT, and an update on PERT formulations.