Academy Webinar: Sarcopenia: How Muscle Reserves Affect Cancer Patient Outcomes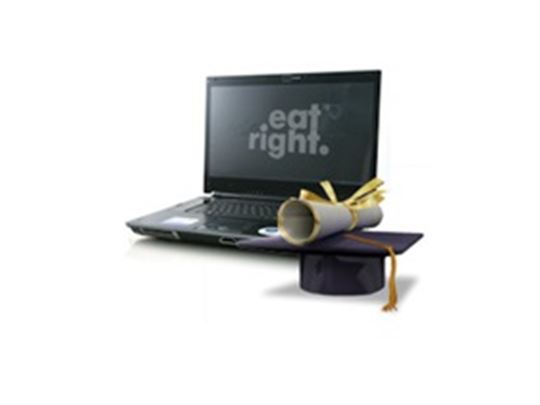 Adequate muscle reserves are a critical component of cancer survival. This webinar will synthesize current literature across cancers to demonstrate the protective effects of muscle in cancer survival. We will also discuss the use of clinically available CT scans to measure muscle in cancer patients and potential mechanisms of why muscle is important in cancer survival.
The session will present data from studies in non-metastatic breast and colorectal cancer which demonstrate how muscle affects other outcomes chemotoxicity, surgical outcomes and co-morbidities. Lastly, we will review ways to include evaluation of sarcopenia into clinical work-ups for cancer patients.
CPEU: 1.0
Learning Objectives:
Describe the correlation between sarcopenia and cancer outcomes
Explain the import of muscle/sarcopenia on cancer outcomes among cancer survivors
Outline diets which aid in preserving muscle mass in cancer patients
Speakers:
Bette Caan, DrPH