Academy Webinar: Be the Expert: Write for National Publications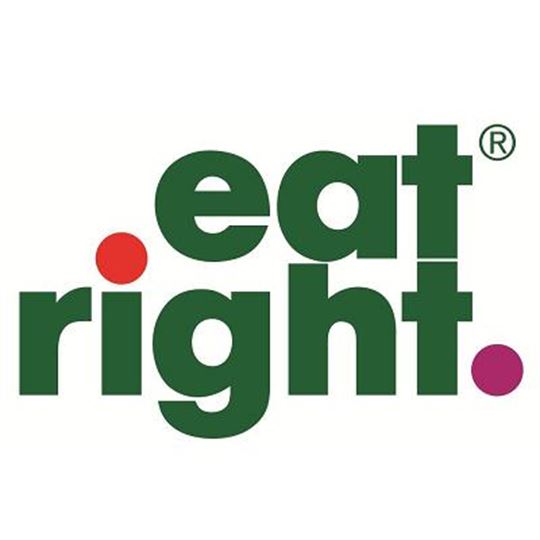 In this world of emerging media, it's entirely possible to see your name and credentials in a byline for a national publication. But there's a lot to learn about the writing world that we are not taught in the traditional training path to becoming a dietitian. This session will cover everything RDNs need to know about writing for national publications, such as why dietitians should write, the anatomy of a successful pitch, unique challenges that dietitians may face with editors and readers, finding the right point of contact at the publication and what to do after you land the writing gig. Finally, this session will provide an inside look into writing for national publications and provide the practical knowledge and skills registered dietitians need to successfully pitch publications and secure their first byline.
CPEU: 1.0
Learning Objectives
List the components of a successful article pitch.
Leverage their credentials, skills and knowledge to promote RDNs as the nutrition and food experts in the media.
Successfully pitch articles to top-tier publications and establish ongoing relationships with editors.
Speaker
Natalie Rizzo, MS, RD is a NYC-based media Dietitian, food and nutrition writer, national spokesperson and owner of Nutrition ȧ la Natalie, a successful sports nutrition practice and blog. Natalie writes for many national publications, such as Parade, Men's Health, Shape.com, Runner's World, Food Network Healthy Eats, Greatist and Men's Health. In her work as a nutrition spokesperson, she has appeared in many TV segments and is frequently quoted as the nutrition expert in top tier national publications.Rizzo is very honored to have won the award for Top Food & Nutrition Feature Article in 2017 for "Decoding Food Label Claims: The Lowdown on Package Promises."