Awards
2016 Distinguished Practice Award
Colleen Spees

Dr. Colleen Spees serves as an Assistant Professor in the Division of Medical Dietetics & Health Sciences at The Ohio State University College of Medicine. Her primary focus of research involves targeting interventions aimed at providing optimal nutrition for cancer prevention and survivorship in disparate populations. In this capacity, Dr. Spees has initiated multiple studies in collaboration with food pantries and health centers serving our most vulnerable. In addition, Dr. Spees is PI of OSU's Food Innovation Center's Hunger.FOOD.Health Initiative. Her team includes experts in food and crop science, social work, public health, nutrition, medicine, policy and business that seek to improve access to culturally appropriate, health-promoting and functional foods by impacting food availability, food access, food quality, and food use. Dr. Spees is also a member of OSU's prestigious Comprehensive Cancer Center. Her cancer laboratory focuses on evaluating biomarkers of dietary interventions in human carcinogenesis. Her current projects include assessing modifiable lifestyle behaviors associated with cancer survivorship at the Garden of Hope (http://go.osu/edu/hope). Dr. Spees also authored and teaches OSU's first Nutritional Genomics Graduate Course in the College of Medicine.
2016 Connie San Andres-Robles Distinguished Service Award
Suzanne Dixon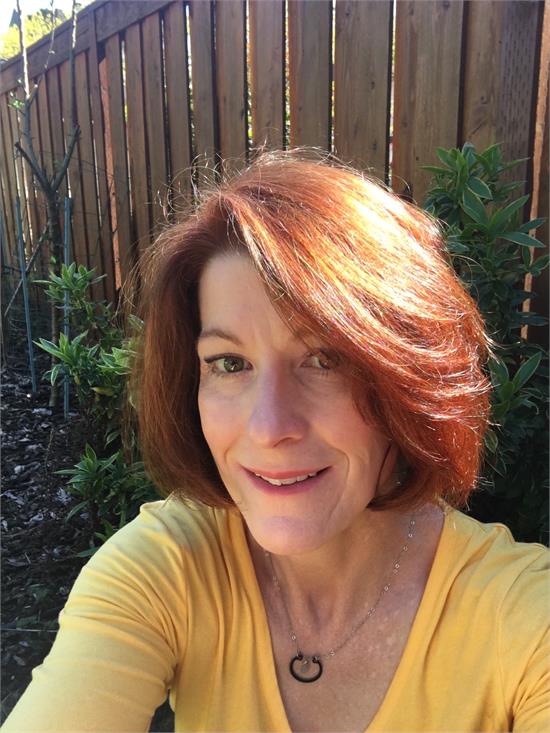 Suzanne Dixon, a registered dietitian and epidemiologist, is best known as the creator of an award-winning cancer nutrition website, which was acclaimed by the New York Times and Time magazine. She has received numerous awards from the Academy of Nutrition and Dietetics, and is Past Chair of the Oncology Nutrition Dietetic Practice Group. Suzanne managed the Outpatient Oncology Nutrition Program at the University of Michigan Comprehensive Cancer Center, and has served as an appointed member to the National Comprehensive Cancer Network (NCCN). She was recently appointed to serve on the American Society of Clinical Oncology Obesity and Energy Balance Work Group, and has authored journal articles, textbook chapters, and consumer health publications. She has developed and taught medical, nursing, public health, and complementary medicine coursework. Suzanne received her training in epidemiology and nutrition at the University of Michigan, School of Public Health at Ann Arbor, and runs her own consulting business in Portland, Oregon.
2016 Friend of the DPG Award
American Institute for Cancer Research
Professional Partnership Award
Ann Yaktine, PhD, RDN
Award for Excellence in Oncology Nutrition Research
Emily Hill, RDN
ON DPG Small Research Grant ($2,500)
2017 Dr. Anna Arthur and Sylvia Crowder MS, RDN. Title: Improving dietary patterns in head and neck cancer survivors to optimize disease outcomes and supportive care: a pilot/feasibility intervention study
2016 Patricia Sheehan PhD, RD Title: Exploring the Association between Lean Soft Tissue, Symptom Burden and Quality of Life Utilizing Computed Tomography in Women with Metastatic Breast Cancer
2015 Kerry McMillen MS, RD, CSO and Erin Schmidt RD, CSO Title: Body Mass Changes through Hematopoietic Cell Transplant (HCT)
To learn more:
Page updated: April 2017